The Changing Executive Recruitment Industry
The executive recruitment industry has changed drastically since the start of the pandemic in 2020. It accelerated the transition to remote and hybrid working, influencing today's executive recruitment trends and the sort of candidates companies are looking to recruit.
Candidates with the skills and experience to thrive in hybrid working environments and who can manage remote teams are amongst the most sought-after for executive roles. There's an increasing expectation of candidates being digital natives who are comfortable using relevant software and technology. Executive role recruiters are now assessing prospective candidates on their technology capabilities to determine how they would collaborate and work with distributed teams, either in-person or as part of a hybrid working environment.
The current economic situation is impacting executive recruitment trends, posing challenges for companies seeking to acquire new C-suite executives or replace exiting employees. The main challenge that companies face is finding the right talent for their team at that moment in time.
Companies are increasingly searching for part-time and interim executives to fill the gap or to trial-run candidates before transitioning to a full-time position. Interim and part-time executives are one of the biggest recruitment trends across every industry.
Most candidates applying for executive-level positions have the same technical expertise and industry knowledge, often making soft skills a deciding factor when shortlisting candidates. Adaptability, communication, and leadership are skills recruiters seek in executive and management professionals who will be navigating changing business environments.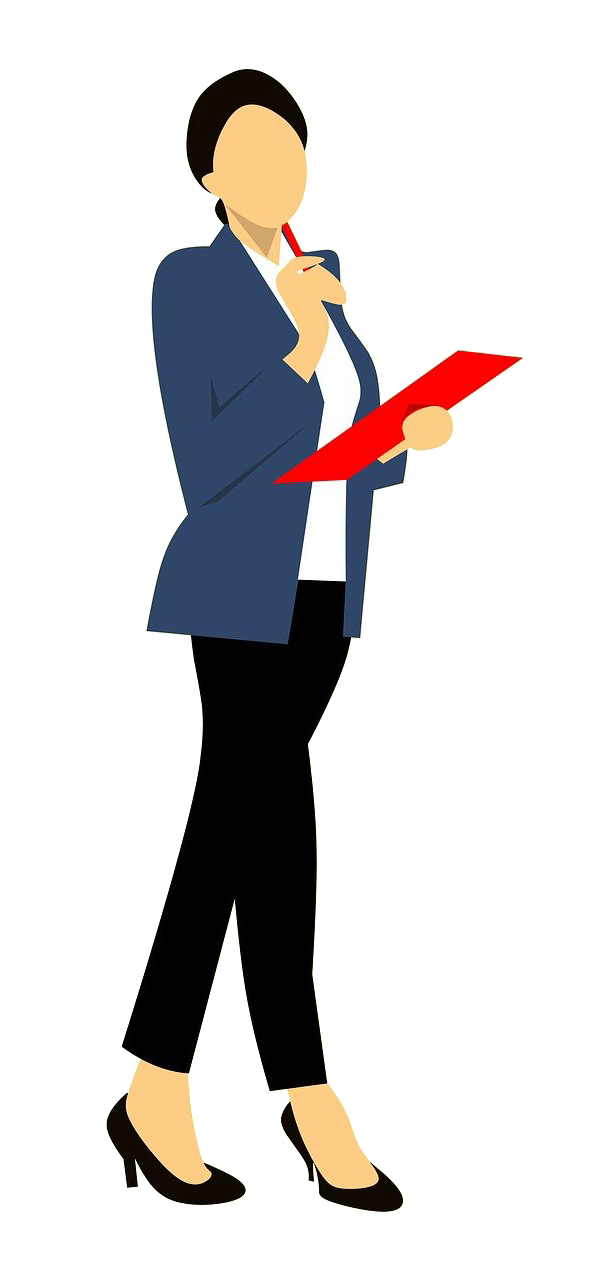 Why You Should Recruit a Part-Time Executive
Executive professionals are becoming more accessible to SMEs and scaling companies through part-time recruitment. You can hire a CFO, COO, CMO or any executive-level position on a part-time basis to make it more affordable for your organisation.
Part-time executive recruitment provides your company with the flexibility to scale the role with your growth. It's possible to transition the position to a full-time role as the workload increases and it becomes more financially attainable. A part-time executive role provides your organisation with access to industry experts on a basis that suits your current needs – whether it's 8 hours or 3 days a week.
This flexibility allows companies to trial a candidate to determine whether they're a good fit before committing long-term. Recruiting a part-time executive is a form of risk management at any stage of your company's growth and development. Companies are increasingly treating part-time executive roles as a form of auditioning for long-term C-suite positions.
Recruit an Interim Executive
An alternative to part-time executive recruitment is hiring an interim executive. These C-suite level professionals are recruited on a fixed-term full-time contract, often focusing on specific projects. Most interim executive roles are for a 3 to 6 months period. However, some interim executive positions can be for a longer period to oversee growth or exit strategies.
Interim executives are at the top of their field and come with decades of experience within their industry niche or specialism. They come with a wealth of knowledge from working with various companies in similar roles. These executives can be thought of as consultants who come in to manage and restructure projects, taking on a leadership role within departments and engaging with key stakeholders. Interim C-suite executives come with a portfolio of achievements, navigating a variety of business problems and circumstances.
Recruiting an interim C-suite executive can enable other company leaders to delegate tasks to a specific executive overseeing a project, such as navigating the IPO-readiness process. An interim executive is an investment in your company that is often more cost-efficient than giving additional responsibilities to current employees and impacting their efficiency and productivity.
Investing in Executive Recruitment
Executive recruitment is an investment in the potential of your company, whether it's on a full-time, part-time, or interim basis. Exec Capital is one of the UK's leading executive recruitment agencies. Our team comprises of entrepreneurs, senior executives, and consultants who understand both sides of the recruitment process. We'll tailor each step of the process to suit your company's needs and timeline.
Here are three reasons why you should outsource your company's executive recruitment:
1. Network of high-quality executive professionals
Working with a specialist recruitment agency like Exec Capital gives you access to a network of high-quality executive professionals. We offer traditional recruitment and headhunting services to provide access to passive candidates and those who are not typically exposed to normal recruitment processes.
2. Delegate the recruitment process
Outsourcing the recruitment process to a recruitment agency can save your company time and money. You're more likely to find a suitable candidate the first time around and speed up the hiring process. Your current employees may not have the skills or experience to manage recruiting and it can impact their day-to-day activities by increasing their workload.
3. Transparent
The recruitment process is fully transparent with open communication between your company and the agency. Our specialist recruiters stay in contact throughout the hiring process and start by identifying the specific needs of your organisation.
Start Your Executive Recruitment Today
Working with a specialist executive recruitment agency will streamline the hiring process. We'll provide a shortlist of candidates with the skills and experience to unlock your company's potential.
Exec Capital has a first-class reputation for our hands-on approach to recruitment, tailoring each step to suit the company's needs and expectations.
We recruit and headhunt for executive and C-suite roles across every industry and sector on a full-time, part-time, or interim basis. Start the recruitment process today by contacting our team at 02032872365 for a no-obligation consultation.