Oxford is a centre of business excellence in the UK with its rich academic history and convenient transport links to London and beyond. The city has an unparalleled reputation for research with Oxford University dominating the region's business, social, and cultural identity. It reflects the diversity of Oxford's economy with world-leading businesses in healthcare, administration, publishing, and STEM.
The city's economic landscape has evolved in recent decades, continuing to develop its automotive heritage with a growing focus on logistics. It's experienced significant growth in knowledge-based sectors, reflecting the city's specialist graduations. Oxford has quickly become a home for innovative STEM companies and tech start-ups seeking to expand their research and development operations.
Our talent pool of executive professionals in Oxford are available for immediate starts on a part-time or full-time basis. We have an extensive network of candidates with research-driven backgrounds and experience engaging with Oxford's academic scene.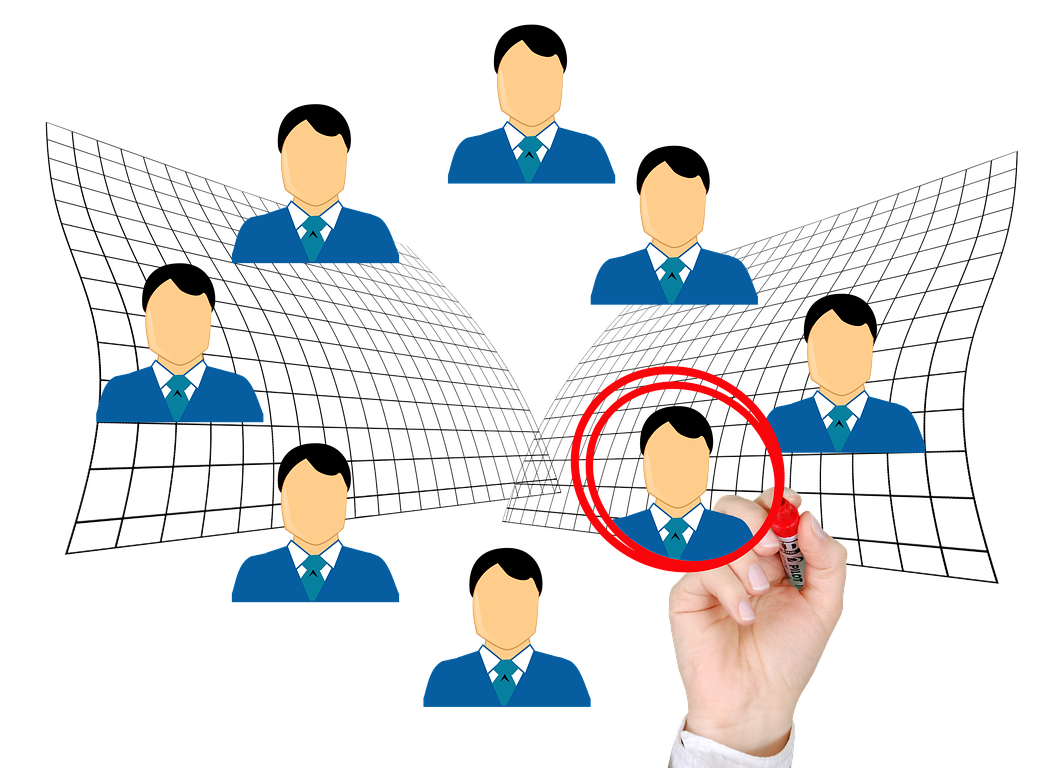 Part-Time and Interim C-Suite Recruitment in Oxford
At Exec Capital, our headhunters and recruiters specialise in part-time, interim, and fractional recruitment for executive and C-suite roles in Oxford. Recruiting a part-time executive can fill your company's skills gaps, either on a project-by-project basis or as a long-term hire. A part-time or interim role provides flexibility for Oxford companies still in the development stage and those building their executive team.
We'll start the recruitment process by identifying the skills gap within your organisation and leadership team to maximise the potential of your new hire. Recruiting an Oxford executive on a part-time basis is more cost-effective for start-ups and scaling businesses. Our part-time and interim Oxford executive roles make industry-leading talent more accessible for companies when they need expert help.
Who We Recruit For
Exec Capital is a full-service executive recruitment service with a 360-degree approach to recruitment. We offer a bespoke range of hiring solutions for Oxford companies, adapting our approach to suit the specific needs of your organisation. We take a 1-on-1 approach throughout every step of the recruitment process, providing a cost and time-efficient alternative to in-house recruitment. Our specialist recruitment team works with start-ups, scaling businesses, and companies preparing for IPO or M&A.
Our Oxford headhunting service offers access to both passive and high-quality candidates who aren't exposed to traditional recruitment methods. This option guarantees your company will fill your position with a suitable candidate. It's one of the most time and cost-effective ways to recruit for any C-suite or executive position.
The Exec Capital team are based in London with a global reach. We work with clients throughout the UK and abroad to recruit for in-house, hybrid, and remote working opportunities. We have an extensive network of candidates within the Oxford area who are available to work on a part-time, full-time, and interim basis. We also provide candidate shortlisting for immediate starts.
Our team is made up of entrepreneurs and executive professionals who understand both sides of the recruitment process.
Outsourcing Your Oxford Executive Recruitment
Recruiting executives in Oxford isn't just about finding the right candidates – it's about ensuring employee retention. The best recruitment outcomes are those that promote higher employee retention, reducing your company's HR costs and maintaining its productivity.
Executive candidates recruited through outsourced recruitment services deliver a higher return on investment. They are 25% more likely to remain with the company in the future, providing succession planning and team management.
Outsourcing isn't exclusively for large companies. Start-ups and SMEs can benefit most from outsourcing their executive recruitment as a more cost and time-effective alternative to overseeing the process in-house. Your leadership team and CEO can continue to focus on their day-to-day responsibilities while still being involved in the recruitment process. Your Exec Capital recruiter will oversee every step of the process, including candidate screening and conducting interviews. They'll provide insights into the recruitment process and industry, including salary expectations and how to find the right cultural fit.
Outsourcing your recruitment to a specialist Oxford executive recruiter provides risk management for start-ups and SMEs. It'll reduce the risk of choosing an unsuitable candidate and lead to a better recruitment outcome with a candidate that suits your company culture. Our goal is to find the most suitable candidate who will fill your company's skills gap and unlock its long-term potential.
Executive Positions in Oxford and Beyond
Are you searching for an executive-level position in Oxford or elsewhere in the UK? Reach out to our specialist recruitment team today to become part of our Oxford executive talent pool. We recruit on a part-time, full-time, and interim basis for companies throughout Oxford and across the UK with remote and hybrid working opportunities.
We work with companies at every stage of their development to recruit for executive roles. Our team is made up of executives and entrepreneurs with unique insights into both sides of the recruitment process.
Start your executive recruitment in Oxford today by contacting our team at 020 3287 2365 for a no-obligation consultation. We'll help you decide between our executive search and headhunting services to find the candidate to unlock your company's potential.