Ensuring Continuity of Leadership: The Importance of CEO Succession Planning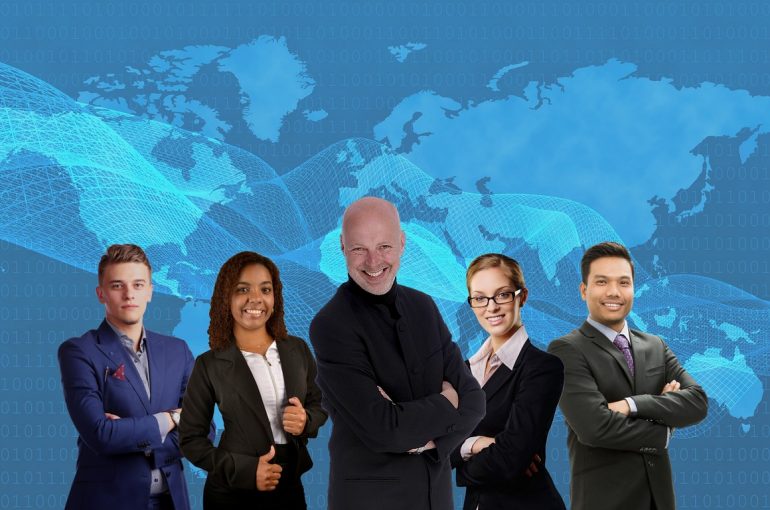 Ensuring Continuity of Leadership: The Importance of CEO Succession Planning
Introduction: CEO succession planning is a critical process that organizations undertake to ensure a smooth transition and continuity of leadership when a CEO departs or retires. Effective succession planning enables organizations to identify and groom potential leaders, mitigate risks associated with leadership gaps, and maintain stability and strategic direction during times of change. In this article, we will explore the significance of CEO succession planning and discuss key considerations and best practices to ensure a successful transition of executive leadership.
Safeguarding Organizational Stability: CEO succession planning is essential for safeguarding organizational stability. By proactively identifying and preparing potential successors, organizations can minimize disruptions, maintain investor and stakeholder confidence, and sustain business performance during leadership transitions. Succession planning enables a seamless handover of responsibilities and reduces the impact of leadership gaps on strategic initiatives, operations, and employee morale.
Identifying and Developing Future Leaders: Succession planning provides an opportunity to identify and develop internal talent for future leadership roles. By assessing and nurturing high-potential individuals within the organization, companies can groom a pipeline of capable leaders who are aligned with the organization's values, culture, and strategic objectives. This not only ensures a smooth CEO transition but also cultivates a culture of continuous development and growth throughout the organization.
Mitigating Risks and Increasing Preparedness: Succession planning allows organizations to mitigate risks associated with unexpected departures of CEOs due to retirement, illness, or unforeseen circumstances. By having a well-defined succession plan in place, organizations can respond promptly to leadership vacancies, reducing the potential for disruption, loss of momentum, or talent drain. It increases the organization's preparedness for contingencies and enhances its ability to navigate uncertainties in the business landscape.
Aligning Leadership Skills and Future Needs: Effective CEO succession planning involves aligning leadership skills with the future needs of the organization. It requires a comprehensive understanding of the organization's strategic direction, industry trends, and evolving business landscape. By assessing the skills, experiences, and competencies required to lead the organization in the future, companies can identify potential successors who possess the necessary attributes and can drive innovation, adapt to change, and guide the organization through future challenges.
Engaging the Board of Directors: CEO succession planning is a collaborative effort that involves the active engagement of the board of directors. The board plays a crucial role in overseeing and participating in the succession planning process, ensuring transparency, objectivity, and accountability. The board should establish clear criteria for CEO selection, evaluate potential candidates, and provide guidance and support to facilitate a successful transition.
Continuity of Organizational Culture and Values: CEO succession planning allows organizations to maintain continuity of organizational culture and values. By identifying candidates who align with the organization's core values, mission, and strategic objectives, companies can ensure that the transition in leadership does not disrupt the cultural fabric of the organization. This fosters stability, employee engagement, and a sense of purpose, which are crucial for long-term success.
Timely Development and Knowledge Transfer: Succession planning enables timely development and knowledge transfer from incumbent CEOs to their successors. Through mentoring, coaching, and exposure to critical decision-making processes, potential successors can gain valuable insights, experience, and guidance from outgoing CEOs. This ensures a smooth transfer of institutional knowledge, enhances leadership capabilities, and strengthens the overall leadership bench strength within the organization.
Conclusion: CEO succession planning is a strategic imperative for organizations to ensure continuity of leadership, maintain stability, and sustain long-term success. By proactively identifying and developing potential successors, aligning leadership skills with future needs, engaging the board of directors, and fostering a culture of development and knowledge transfer, organizations can navigate leadership transitions seamlessly. Investing in CEO succession planning demonstrates a commitment to effective governance, strategic foresight, and the long-term sustainability of the organization.